We help health and biotech startups skyrocket through creativity, design, and technology 🚀
What we do
At Moka, our mission is to transform big ideas into engaging digital products and services.
Increase reach, retention, and conversion rates with a solid digital strategy. We will work with you to identify the right actions to succeed and hit your goals.
Establish a unique identity that makes you memorable and sets you apart from the competition. We will help you build a strong brand that communicates your values and creates a lasting impression. Invest in your brand early and let the benefits compound over time.
Transform your products or services into a value-delivering machine. We make websites and digital products that are optimized for conversion, easy to use, and beautiful.
Create value by integrating custom and third-party solutions in an efficient product and process. We will help you bring your ideas to life and create solutions that are tailored to your customers and your unique business needs.
Our work
World-class startups and organizations we've helped (and continue to!)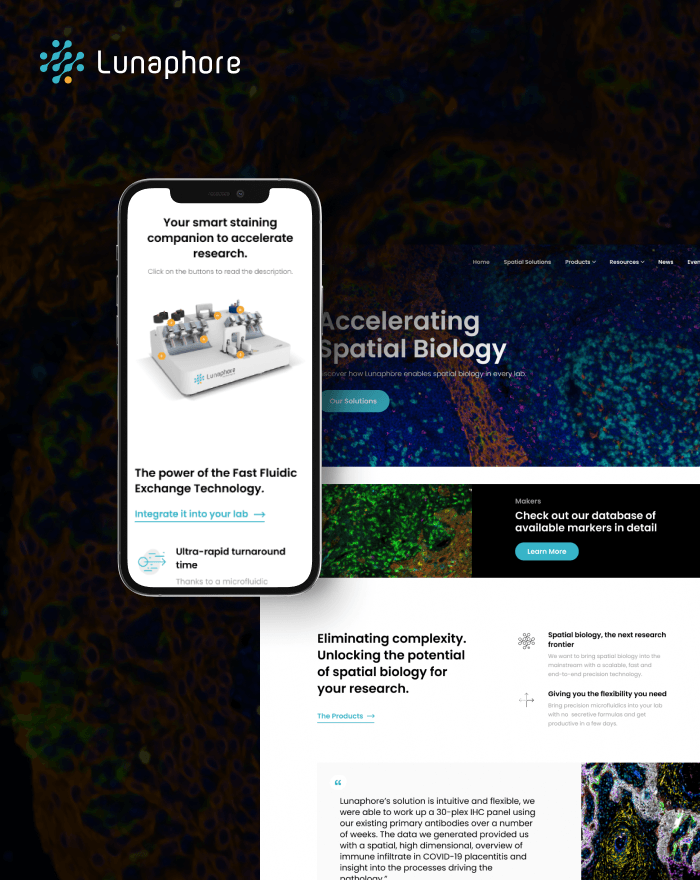 Lunaphore
Branding, custom website development and integrations for a Swiss company focused in accelerating spatial biology.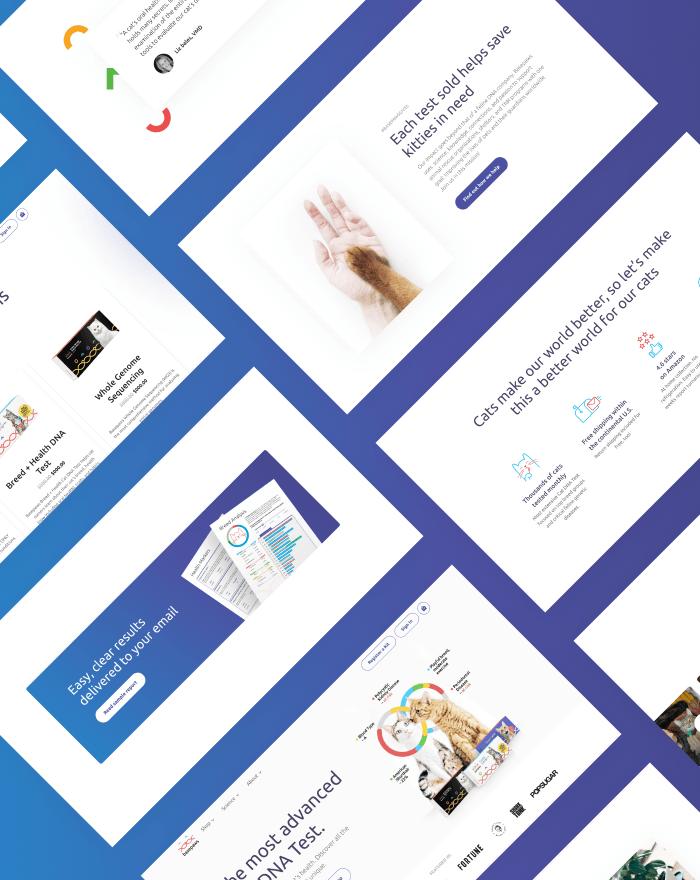 Basepaws
Website, admin portal, and vet portal for a unique pet health startup that creates innovative DNA and Dental Health test for pets.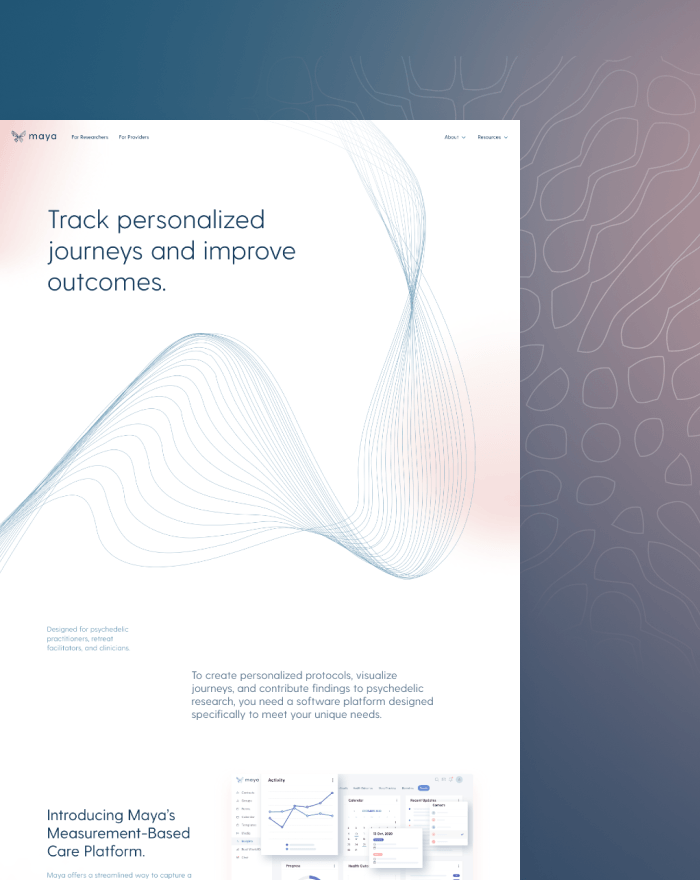 Maya Health
Branding and modern website for a startup that focusses on advancing psychedelic medicine.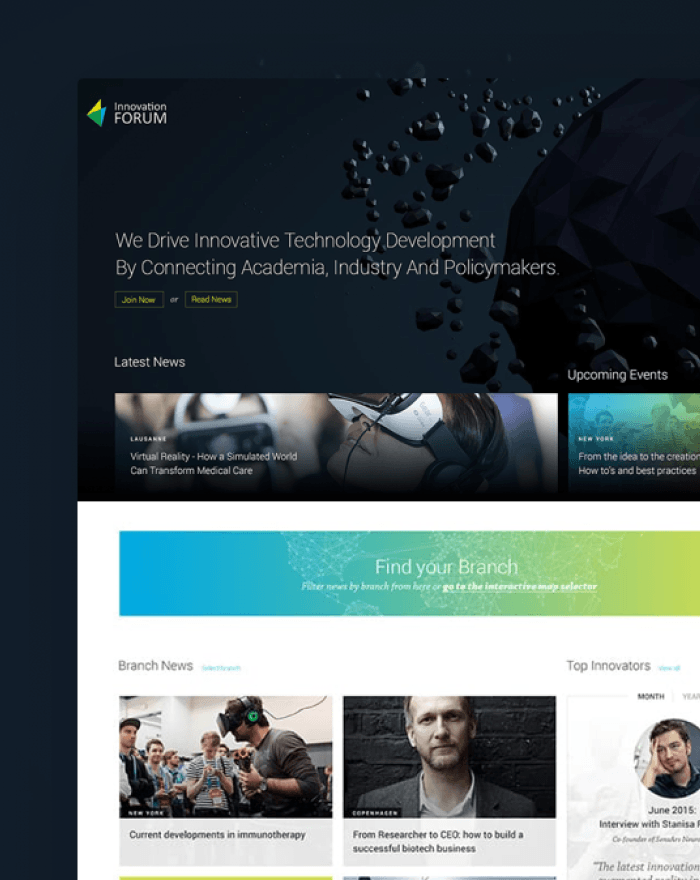 Innovation Forum
Marketing materials and dynamic website for a Forum that serves as an accelerator for healthcare ventures.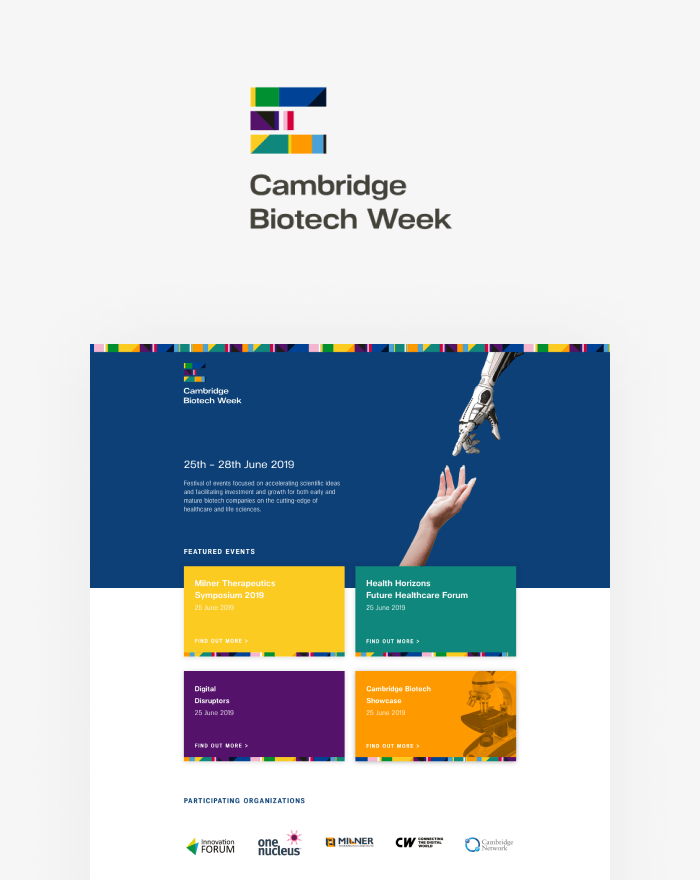 Cambridge Biotech Week
Branding and website for a healthcare forum events week, focussed on scientific ideas and facilitating investment and growth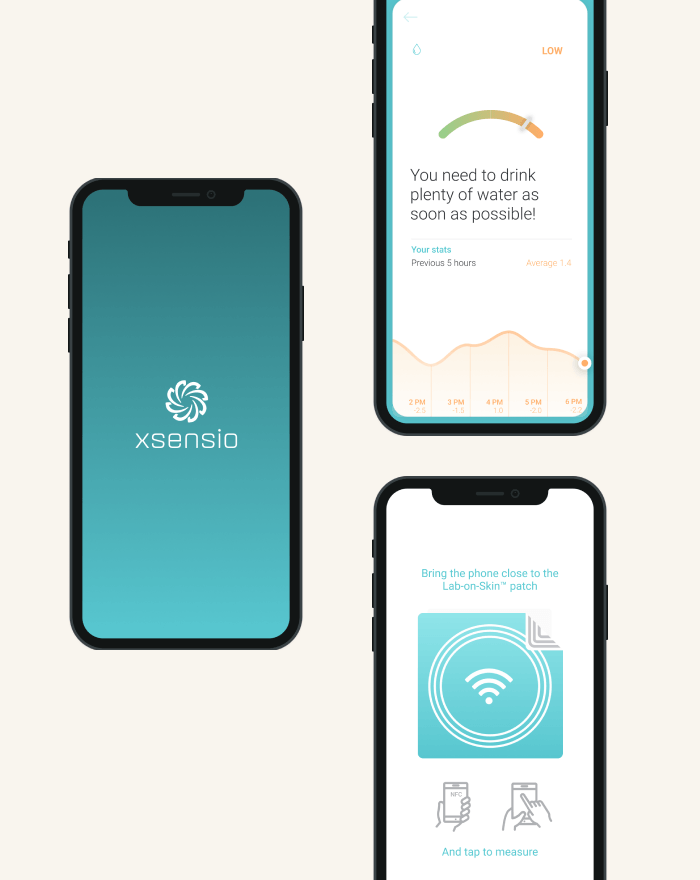 Xsensio
Branding and interactive app concept for a startup that builds next-gen wearable technology to monitor health.
+10 years working with Health & Biotech startups
We partner with forward-thinking companies to create tailored software solutions.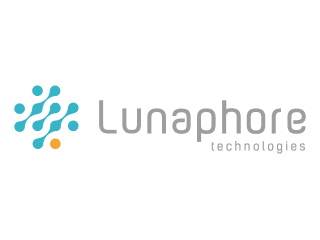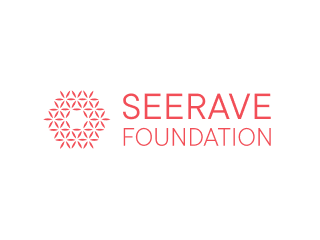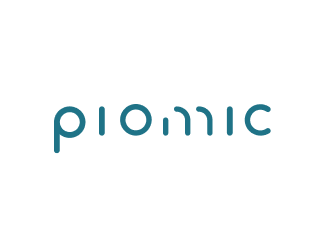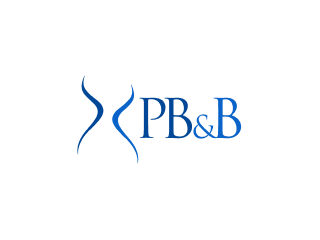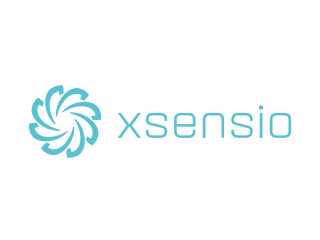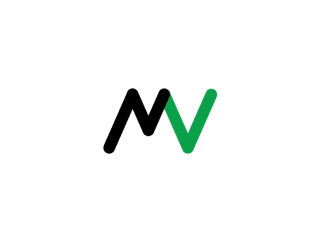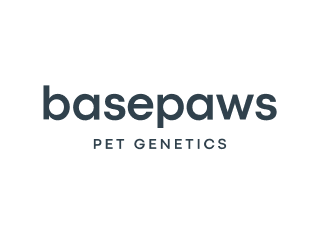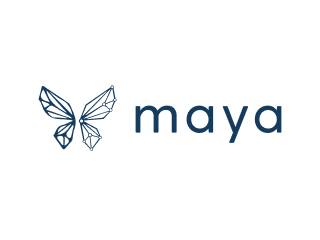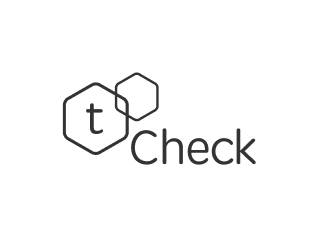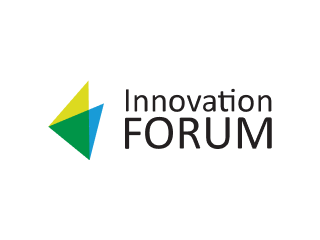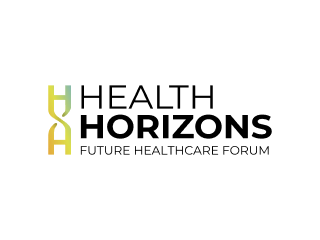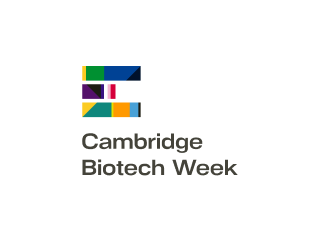 What our clients say
They continue to make important contributions to the product."

MOKA is able to manage the complexities of the project, as they continue to make meaningful contributions to the overall goal of the client. The team is highly collaborative, and internal stakeholders are particularly impressed with their level of communication.
Their agility, subject-matter expertise, communication, and clear quality of work are impressive."

Thanks to Moka, the company has reduced bounce rate by 80% and has increased site traffic by 60%. Internal stakeholders and external clients have expressed positive remarks about the site's overall look and feel. Moka's design and developing expertise make them stand out.
The whole team is young, energetic, and motivated to bring something really exciting to the web."

The website deliverables produced by Moka have completely satisfied project requirements, allowing the client to improve usability for their clients as well as overall traffic do to performance on SERPs. Their team was organized, communicative, and helpful throughout the entire process.
We were highly satisfied with the process and results."

The website was well-received by its users. Moka created a thorough project by involving different stakeholders from the company's different organizations. This assured that they delivered high-quality work even as they provided quick response times throughout the transaction.
Moka has strong team members who are dedicated to your company's goals."

Moka has successfully revamped the client's account system, resulting in a smoother user experience. The team communicates exceptionally well, responding promptly across various platforms to ensure everyone is always on the same page. They're dedicated, thorough, and professional.
Industries
We have a strong track record in biotech, medtech, healthcare and other science-related industries.
Biotech Products
Pet Genetics
Mental Health
Health Care
Congresses & Webinars
Foundation & Academic Research
Our tech stack
We stand on the shoulders of giants and use state-of-the-art tools and technologies to deliver results.
Ready to turn your project into reality?