Product Design and Development Agency
Build software products for people to love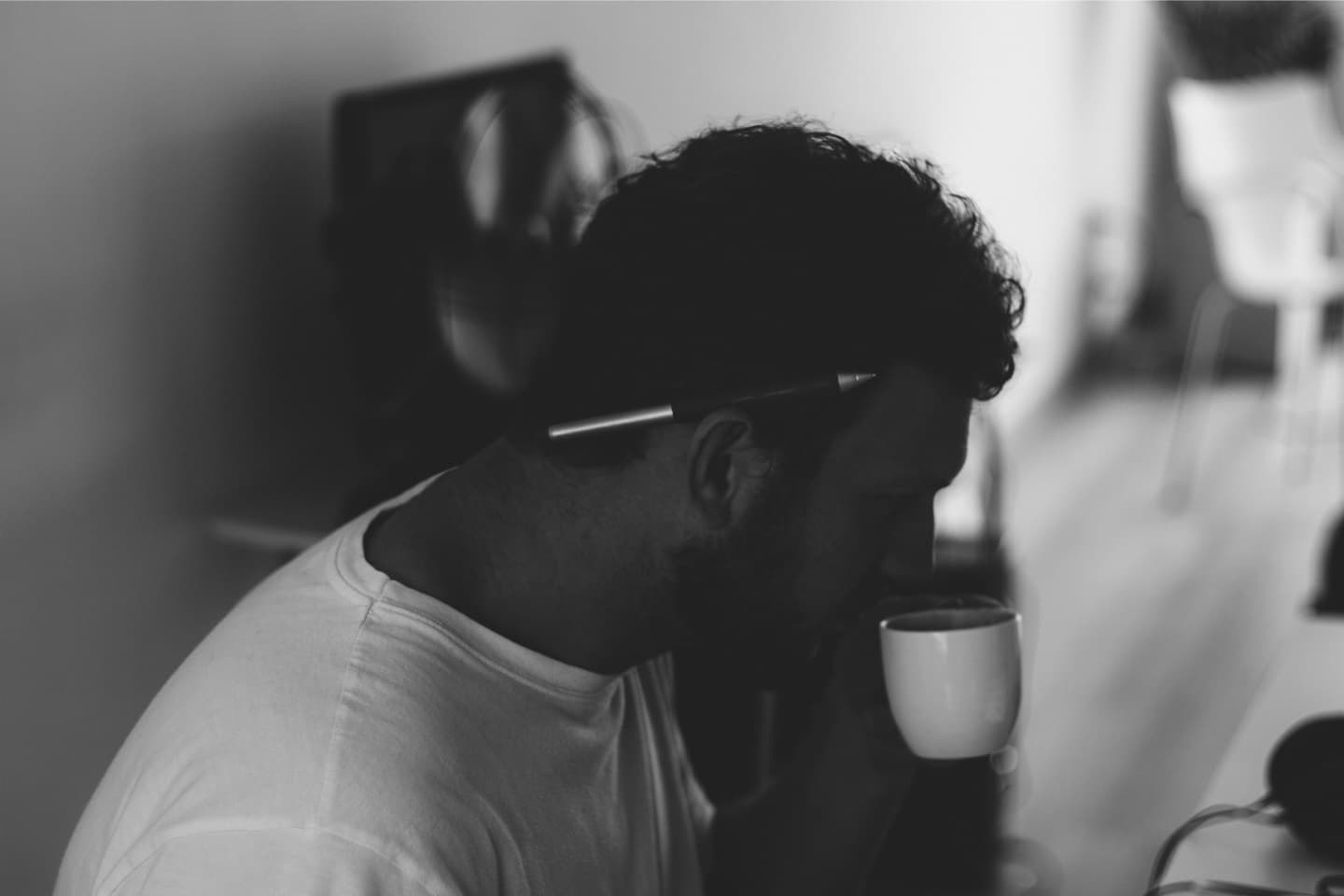 Services
Increase reach, retention, and conversion rates with a solid digital strategy. We will work with you to identify the right actions to succeed and hit your goals.
We will help you build a strong brand that communicates your values and creates a lasting impression. Invest in your brand early and let the benefits compound over time.
Transform your products or services into a value-delivering machine. We make websites and digital products that are optimized for conversion, easy to use, and beautiful.
Create value by integrating custom and third-party solutions in an efficient product and process. We will help you bring your ideas to life and create solutions tailored to your business needs.
Discover more
Who we are
Digital products from ideas to reality
We are a crew with a mission: to help creatives and innovators make an impact in our society. Through transforming ideas into digital products, we want to make this world better for us to live in.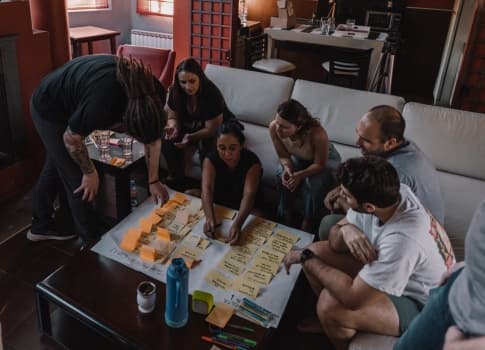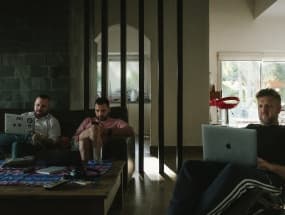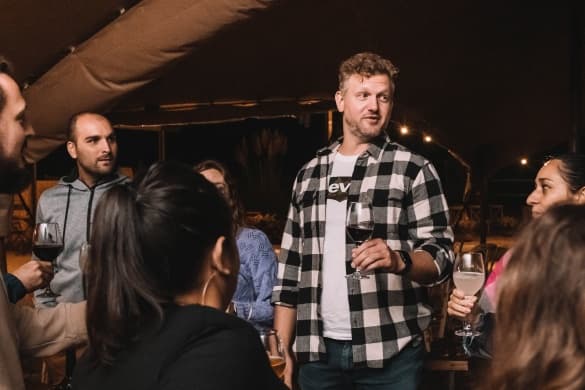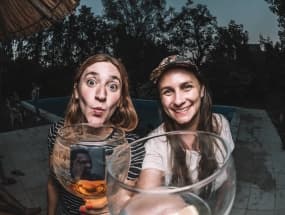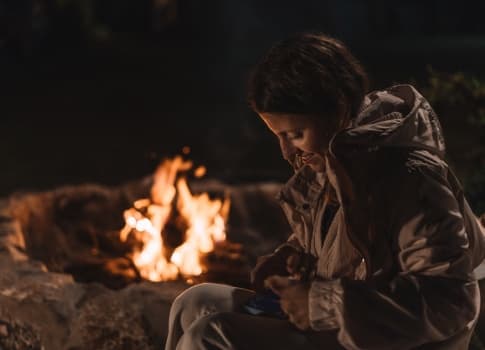 What our clients say
Read full review in Clutch.co