ABOUT
Creativity and strategy for the world and beyond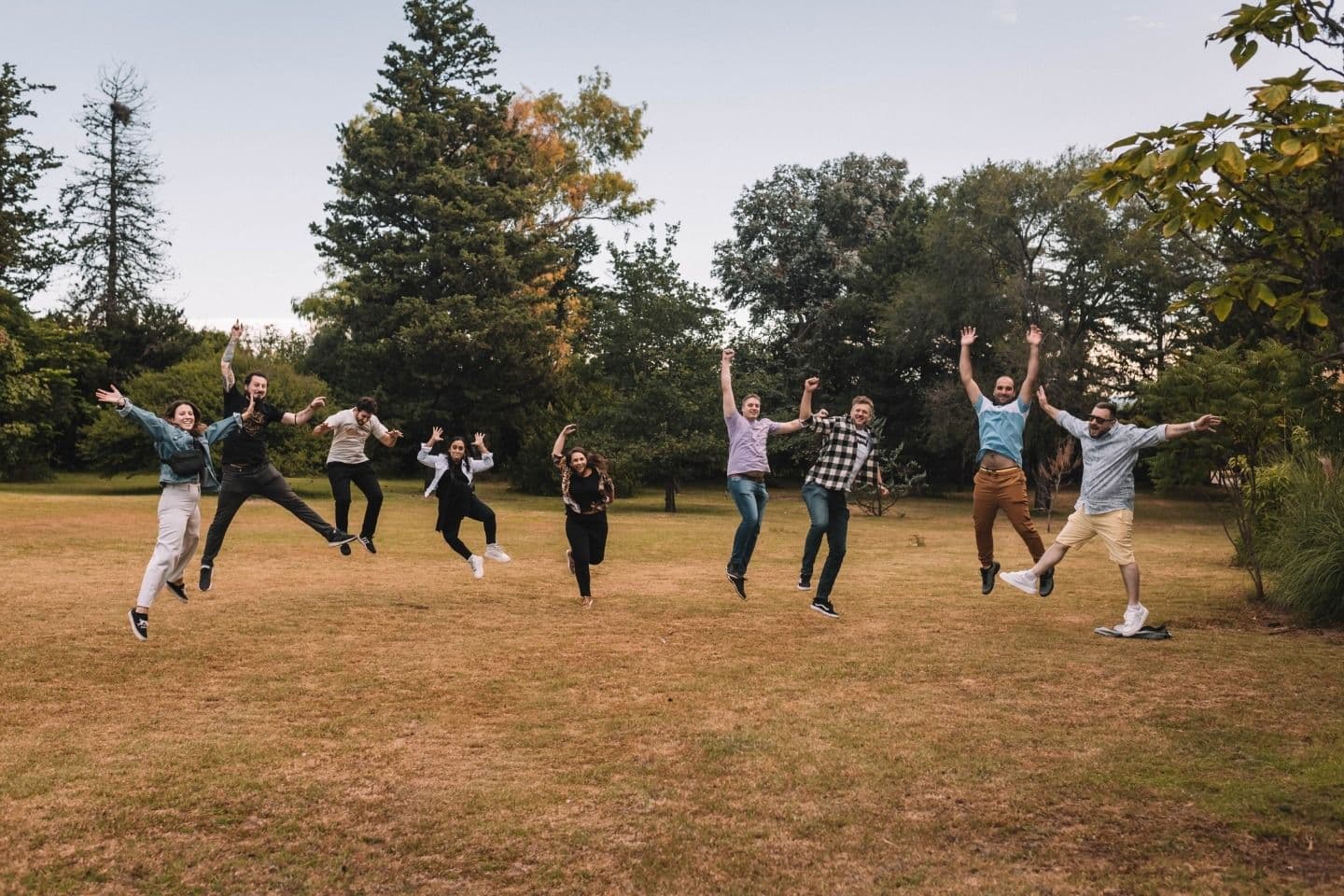 WHO WE ARE
We are a crew with a mission: to help creatives and innovators make an impact in our society.
We strive to be a borderless source of creativity and take pride in what we do and in our culture. We provide the playground for passionate people to develop themselves and their craft.
We exist to help visionaries, innovators, and dreamers make things that matter through creativity, design, and technology.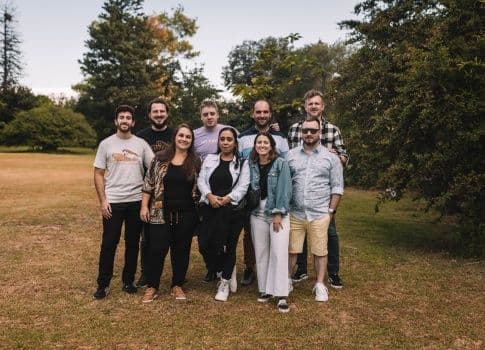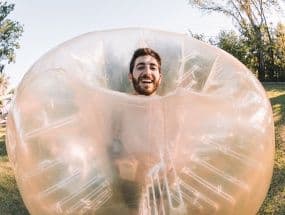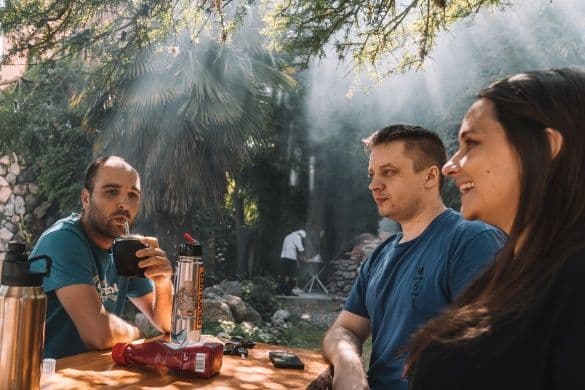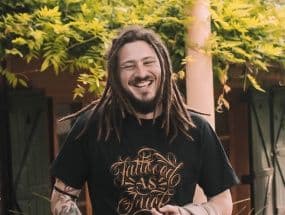 Our Values
We always stand in front of each other with an understanding of our complexity as human beings. We all make mistakes, we have good and bad days, virtues, and flaws.
We believe that without respect, there's no play. It's a pillar to base our relationships and collaborate with other people or organizations.
We strive for finding the best possible solution to every challenge and do our best to raise the bar and push the limits a bit further, one step at a time.
We care about the dreams and visions of our clients and make them our own.
We try to make the most out of each situation, even when things are challenging. Be prepared for anything and enjoy the ride.
What our clients say
Read full review in Clutch.co

CAPABILITIES
Awesome things we can do
Deliverables
Discovery
Landing Page
Websites
Product Design
Marketing Materials