Services
Awesome things we can do for your business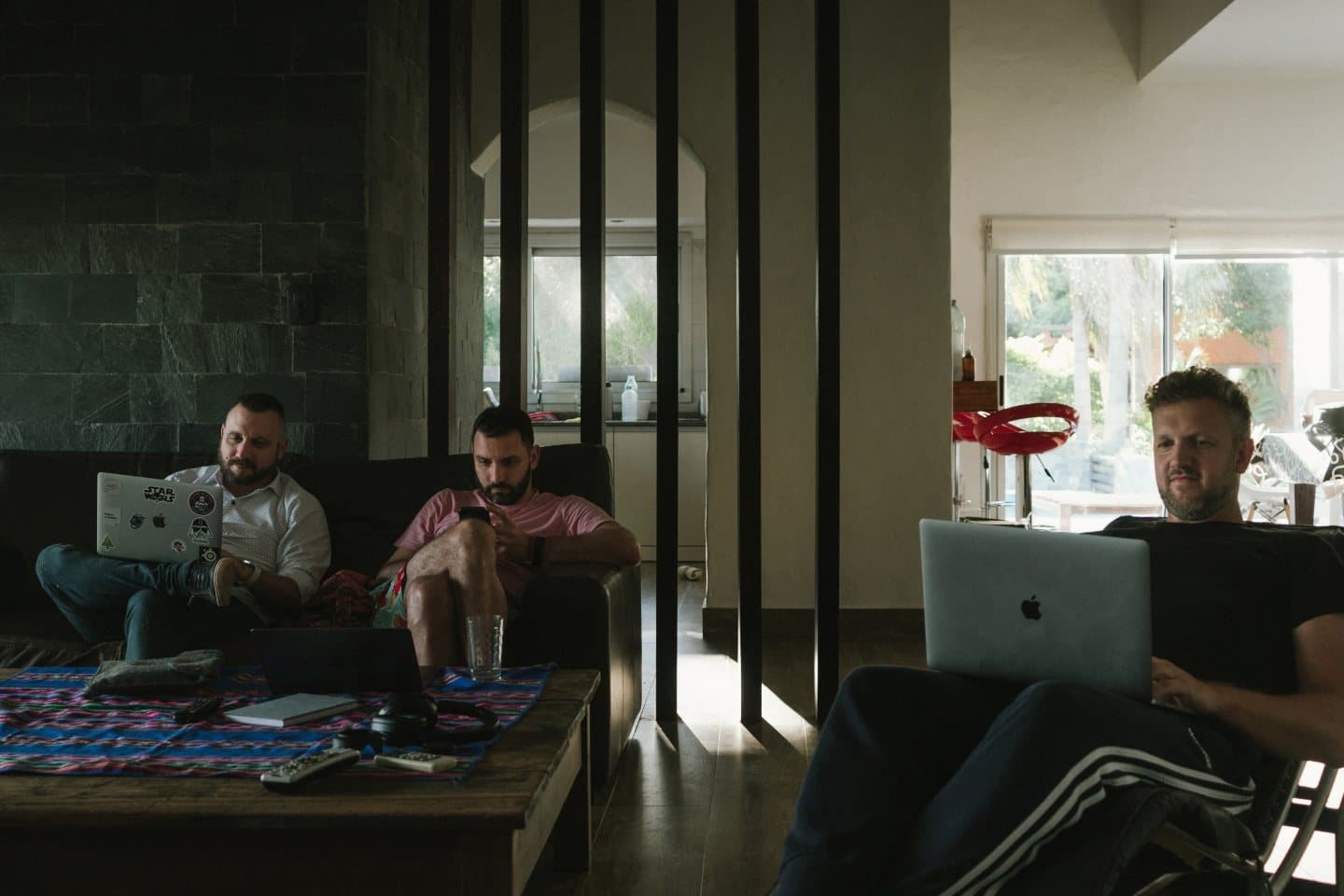 We can design and develop a tailored landing page, or optimize your existing one. We'll take a close look at your goals and provide you with the tools to achieve them. Our job is to help you solve your problems using our expertise in user-centered design, creative design and coding implementation.
Website design and development is at the core of what we do. We specialize in creating dynamic designs and building engaging websites. Our team has over ten years of proven experience delivering easy-to-use solutions tailored to your business goals. Let's find out the pain points of your business and develop a new website that will be the perfect marketing tool for you.
In the world of e-commerce, our goal is clear: to provide you with top-notch value. This means crafting a platform that's easy to use, offers a fantastic user experience, looks great, adds personal touches, and gives your buyers a strong sense of confidence.
Creating visual marketing materials is a great way to kickstart and enhance your brand and digital products. Our offerings include videos, website banners, image presentations, and other digital assets.
Digital products often require ongoing and evolving processes. Our services cover various stages: initial exploration, early validation, MVP design, and ongoing growth and maintenance.
What our clients say
Read full review in Clutch.co