Branding · Design · Development
Multisite eCommerce for fair equipment rental
We designed the entire branding and developed a custom eCommerce platform for Compass Fairs, one of the largest fair organizers in Scandinavia.
Overview
We renewed the brand and online presence for Compass Fairs, a fair organizer with a presence in Norway, Sweden, Denmark and Germany. We implemented a huge system with multiple websites for each country and each fair, including a complete online store from where exhibitors could rent equipment and technical solutions.
Our Role
UI Design
WordPress Development
The Client
Compass Fairs is one of the biggest fairs organizers in Scandinavia, with more than 20 years in business and representation in Norway, Sweden, Denmark and Germany. They are experts on the planning, building and implementation of fairs and exhibitions. Today, they are the lead technical contractor in the field, hosting more than 60 fairs a year (called Boligmesse) and providing logistics solutions to more than 100 additional events, and growing each year.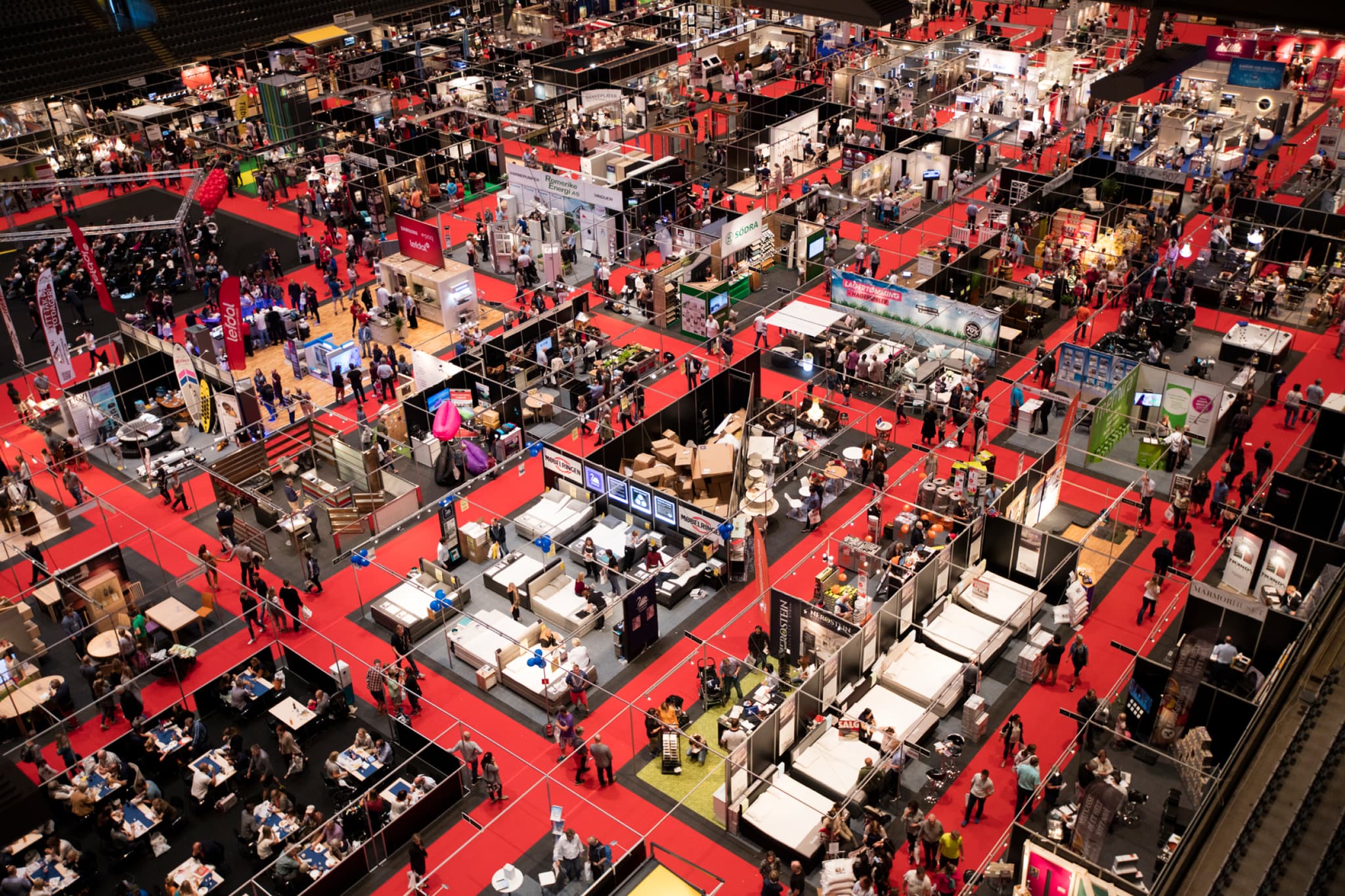 The Challenge(s)
Compass Fairs decided to renew their entire brand & online presence, so they entrusted us with the task of finding a new direction for their visual identity while keeping their essence.
BUT, the true challenge was not only giving a multinational company a face, we also had to design and develop all their websites and eCommerce at the same time.
Before we started working on the project, we took a lot of time to analyze and plan our work, covering every detail as possible, so our journey –and our questions– began.
Additionally, Compass Fairs wanted to develop a complete online store from where exhibitors could rent technical solutions and products/equipment to use at their stands.
Compass Fairs needed to become more efficient in handling new orders and technical deliveries by reducing paperwork and workload for both, customers and employees. They wanted to give their customers the ultimate ordering experience.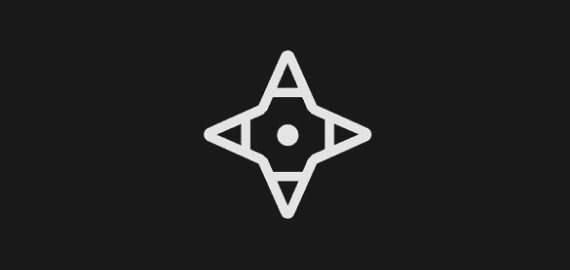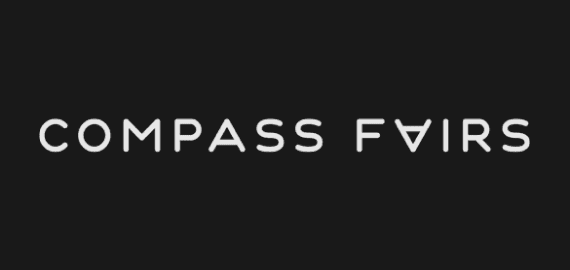 The Process
Once we set our hands at work and got all the answers we needed, we started drafting the first sketches and shaping the new identity. During this stage we did a lot of research to ensure all our decisions were backed up with real data.
While we were defining the key aspects of the new identity (logo - type - colors), we also started to make progress with the eCommerce development.
Creating wireframes and interactive prototypes was the way to start. User feedback helped us to adjust the concepts and come up with simple and practical designs that set the foundation of the eCommerce platform.
Compass Fairs' team and us worked back to back during all stages of the process, making sure that all the big decisions we made were aligned with their business goals and users needs.

Final Thoughts
It was a long and challenging process, with lots of iterations and feedback from the client, but we couldn't be happier with the results. This was a great opportunity to work on a large scale project with multiple phases happening at the same time.
Up to this day, we continue to work on the platform, constantly iterating based on user feedback to improve the system and developing brand new features.

Do you need help with design, branding, or development?
Hire us